Turtle Theory Management
Marketing Solutions
Hosted Solutions
E-commerce CMS Hosted Or API for twitter to maintain steady growth.
Hosted Social API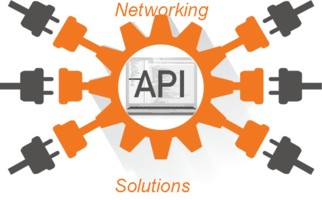 Runs on outo pilot for you by humans.

User-friendly, fast, and reliable.

Powerful marketing system.


Short Url... Read more...
Concierge Script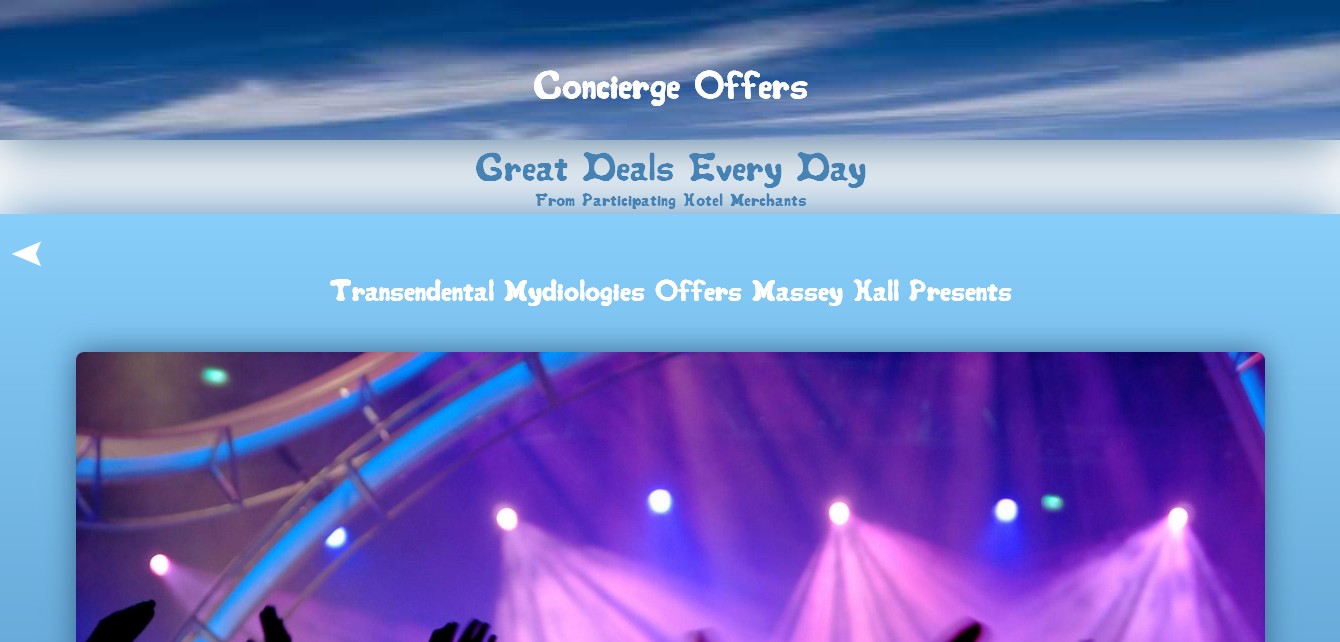 Manage from anywhere adds another revenue to existing APP or Website
Short Url...
Read more...
Managed CMS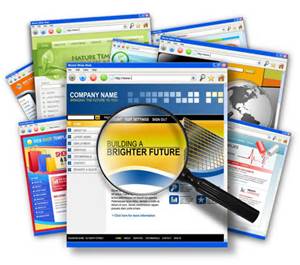 CodeFree CMS script.
Managed and hosted.Complete e-commerce website.Full content management system.Plug and play targeted advertising system.If you looking for a E-commerce solution.
Short Url...
Read more...